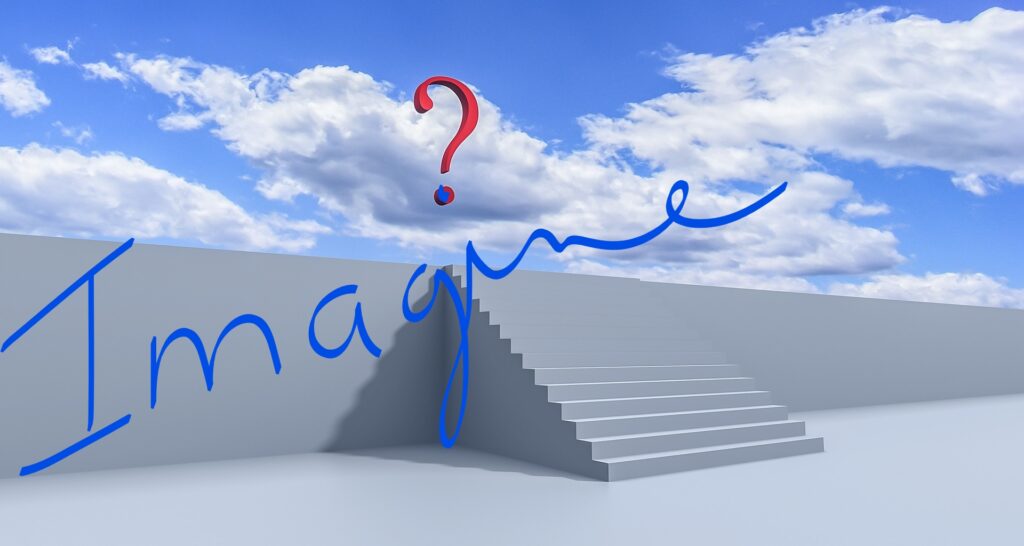 Think about this for a moment…
What if this Coronavirus chaos we're living in right now was The Thing that turned your life around? What if it was the turning point that gave you the strength, the courage, the inner power, (the kick in the butt…) you needed to:
Resolve those relationship challenges
Take the steps to improve your health
Release the negativity, worry, second-guessing
Take action to improve your finances
Stand up for what you believed in
Find inner calm and peace of mind
Let go of your self-sabotage habits
Start living a more fulfilling life
Imagine… telling your kids or your grandkids about the COVID-19 days. Not only did they change the world, but how they changed you for the better.
… It was that (seemingly endless) pandemic downtime that forced you to stop self-sabotaging yourself, your money, your life, your relationships.
… It made you step back and look at what was really important to you. And it forced you to finally get serious about your health, your family, your relationships, and your own peace of mind.
Imagine… telling them the story of how, in the middle of it all, you found a purpose, a higher vision that guided you through the uncertainty, the frustration, the fear. It pushed you into becoming a higher version of yourself.
… And how you realize now, that if it had not been for those stress-ridden, uncertain, turn-your-world upside-down time period, and that one decision… you may never have reached the place where you are today.
… Because, it made you look deep within yourself and let go of old habits, old ideas, and old, outdated coping mechanisms you'd been hiding behind. And it gave you the courage to stand up and speak out for what was important to you.
"If you can dream it, you can do it." – Walt Disney
So, go ahead, imagine a world where you already have exactly what you want. 
Then, look underneath to see what's in the way.
What do you need to let go of?
What needs to change within you?
What type of person would have those kinds of results?
Now, go be(come) that person. Or not. It's your choice. 
Imagine…
Will this Coronavirus phase of your life destroy you and your deepest desire?
Or will it empower you forward?
Ready to change your life for the better?

Join me in the Mindset Mastery: How to Thrive When Life Sucks – 4-week program.
Here's what you'll learn:
How to reshape your perspectives to handle better this pandemic (and any other change or hardship you may experience in the future) 
Secret tricks to transform internal chaos into motivational inspiration 
How to embrace this new "normal" and all the challenges it brings, and use them to your advantage… 
Winning strategies to Stop Resisting change and flow with grace and ease 
How to Instantly adopt new perspectives that give you the upper hand in this and any situation 
And more… 
  After this program, you'll be….  
Better prepared to handle life in this new normal 
Prepared to handle virtually any future change that comes your way 
More confident 
More fearless 
More peace of mind 
More prepared to begin thriving on every level 

Click here to say YES to that higher version of You.
"To exist is to change, to change is to mature, to mature is to go on creating oneself endlessly."
– Henri Bergson
Imagine…